Fountain Day 2018
Event Navigation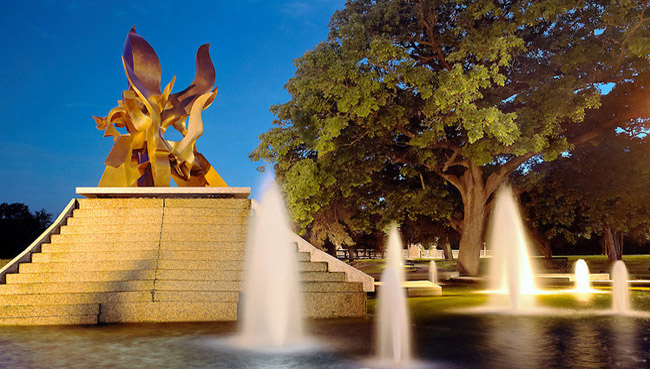 Tuesday, April 10, 2018
11 a.m.
Spirit of Freedom Fountain, Emanuel Cleaver II Blvd. at Cleveland Ave.
Celebrate the official start of the 2018 fountain season in the City of Fountains! Fountain Day is a Spring ritual and holiday unique to Kansas City. Please join the Board of Parks and Recreation Commissioners and the City of Fountains Foundation for this annual celebration at one of our newly renovated fountains.