Teddy Bear Picnic: SOLD OUT
Event Navigation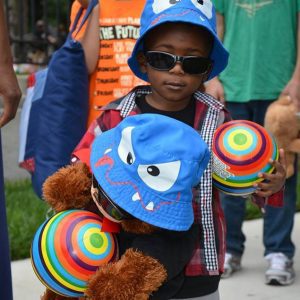 Friday, July 8, 2016
11 a.m.-1 p.m.
Kansas City Museum at Corinthian Hall
3218 Gladstone Blvd.
SOLD OUT!! Celebrate National Teddy Bear Picnic Day with a party on the front lawn of the Kansas City Museum. Pack a picnic, bring a blanket, and grab your favorite teddy bear (s) for an afternoon of fun in the park with music, games, crafts and more! No pets are allowed. Featuring music by Janie Next Door.
There is no cost to attend but registration is LIMITED.
Click on Browse Activities under Quick Links; Teddy Bear Picnic is the second listing. Add to cart and then click to enroll. You will have to login or create an account. Thanks!