Wish Upon A Fountain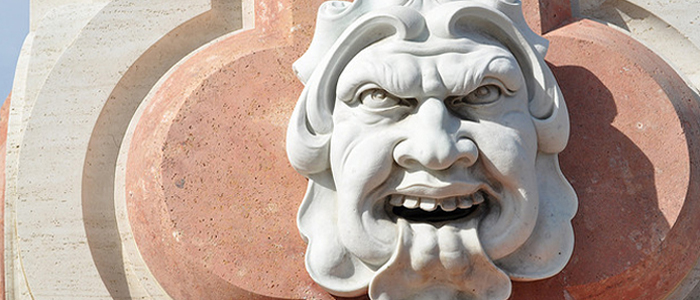 Kansas Citians are proud to call our home The City of Fountains. Since the first streams of sparkling water spouted across a concrete pond in the middle of the Paseo in 1899, the collective wishes and aspirations of Kansas City and its surrounds have been reflected in our world famous fountains. Now, as part of a much larger capital campaign to restore and preserve our fountains, the City of Fountains Foundation is asking for everyone's help.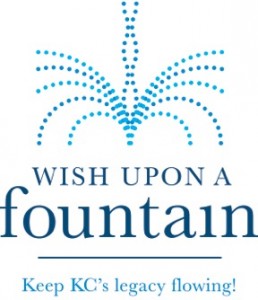 These unique and varied water sculptures and statuary do more than just give our neighborhoods and public spaces vitality and a special sense of place. They commemorate and celebrate the visions, deeds and generosity of generations of Kansas Citians who helped make so many of our collective wishes come true. Like homes and family, we call these fountains "ours."
As simple as they are in concept, fountains are not inexpensive to build or maintain. Pipes and valves rust, wiring frays, concrete chips, sculptures crack, essential fittings wear out or disappear.  Despite regular professional maintenance by KC Parks, constant use, age and weather have taken a serious toll on many of our historic fountains. City funding, even with an increase approved by voters in 2012, only covers ongoing maintenance and routine repairs.
Nine key fountains around our city need immediate attention.
Seville Light Fountain
JC Nichols Memorial Fountain
Westside Fountain
William Volker Memorial Fountain
Delbert Haff Memorial Fountain
Spirit of Freedom Fountain
Children's Fountain
Seahorse Fountain
Firefighters Memorial Fountain
The City of Fountains Foundation is asking businesses, foundations and philanthropists for major pledges to make more than $2.6 million in urgent major repairs and upgrades, and for the rest of us to raise $270,000 to show our love and help leave a lasting legacy for our children and grandchildren.