"Bring Out The Blue" Fountain
Event Navigation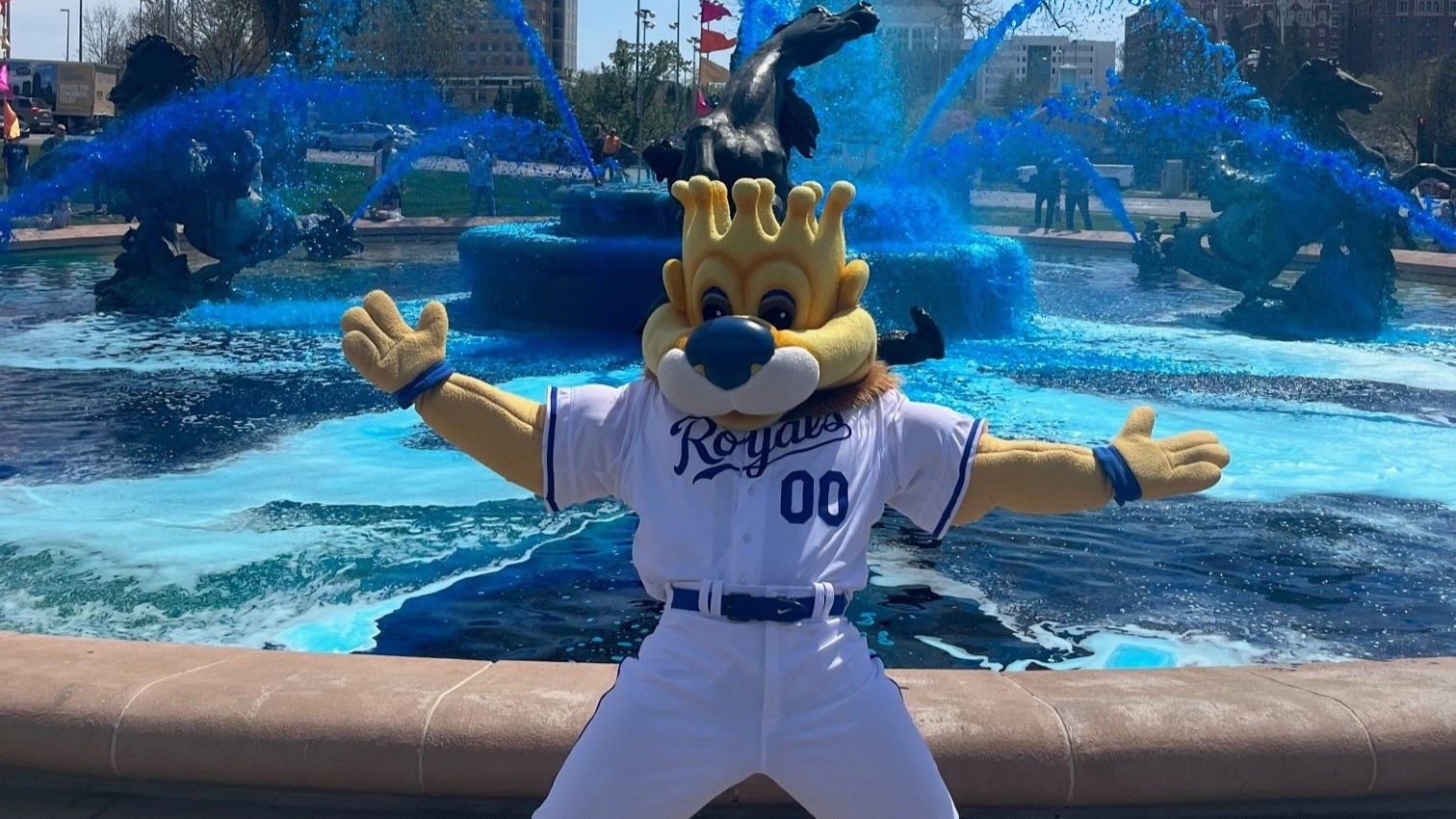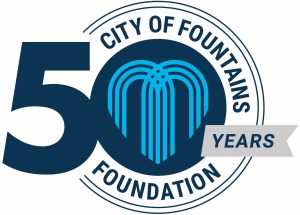 The City of Fountains Foundations is celebrating 50 years in 2023 and has partnered with the Royals Bring Out The Blue initiative to celebrate! Beginning on Fountain Day, April 14, one fountain will be dyed blue each month at the start of Royals home games through September.
Bring Out The Blue fountain schedule:
May: Tuesday, May 2nd – Women's Leadership Fountain
June: Friday, June 2nd – Children's Fountain
July: Friday, July 14th– Northland Fountain
August: Friday, August 11th– Concourse Fountain
September: Friday, September 15th – Spirit of Freedom Fountain
The Seahorse Fountain and the Waldo Water Tower will be lit blue on these days as well.