Community Beautification: Swope Dog Park
Event Navigation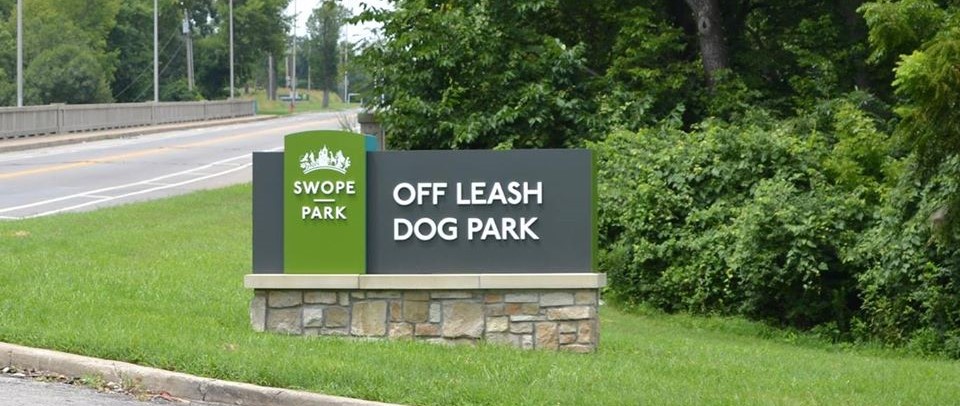 Saturday, March 21, 2020
8 a.m.
Swope Park Dog Park, 5176 E Gregory Blvd.
Volunteers are needed to help spread mulch along the perimeter fence line inside the dog park. The more help we have, the faster we mulch, and the quicker the park can reopen and dogs can come back to play!!  Please contact Kelly Jander to confirm attendance.
ATTIRE: Wear sturdy shoes. Rakes and gloves will be provided but feel free to bring your own.
PLEASE NO dogs or young children. Youth accompanied by a parent or guardian are welcome to participate.