Food Truck Friday at Union Cemetery
Event Navigation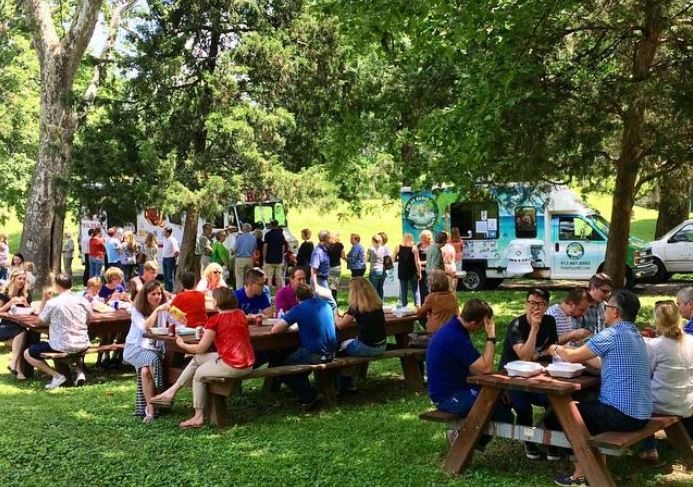 Friday, September 20, 2019
11 a.m.-1:30 p.m.
Union Cemetery, 227 E. 28th Terrace, Kansas City, MO 64108
The food trucks return to beautiful Union Cemetery! Come enjoy a tasty and affordable lunch in downtown's most peaceful park space.
Erica McKenzie will be performing in celebration of PorchfestKC's expansion to Union Hill this fall!

About PorchfestKC
Kansas City's Original PorchFestKC, the community music celebration that brings music from more than 100 amazing, talented, regional bands to the front porches of beautiful Midtown homes, will be returning for its 5th year on October 12, 2019, and expanding to include the neighborhoods of Roanoke, Union Hill and Longfellow.