Hike Swope Park with a Naturalist 2019
Event Navigation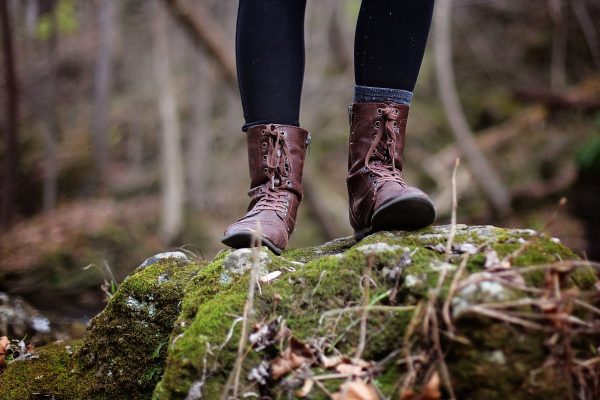 All hikes are free and open to the public. All hikes have "early out" opportunities for those that wish to complete their hike before noon. Some trails require a short drive from Lakeside Nature Center to the trailhead.
Please dress appropriately for the weather of the day (raingear, layers of clothing for cold weather, sunscreen and hats for warm weather, insect repellent, closed-toed shoes or boots). Carrying water is also recommended. Severe weather is considered a notice of cancellation. These hikes are not appropriate for children in strollers as there are rocks and logs to step over and hills and valleys to traverse, children may hike or be carried.
Saturday, April 20
10 a.m.
Location: Lakeside Nature Center in Swope Park, 4701 E. Gregory Blvd.
More>