POSTPONED: Dr. Martin Luther King Jr. Tribute Work Session
Event Navigation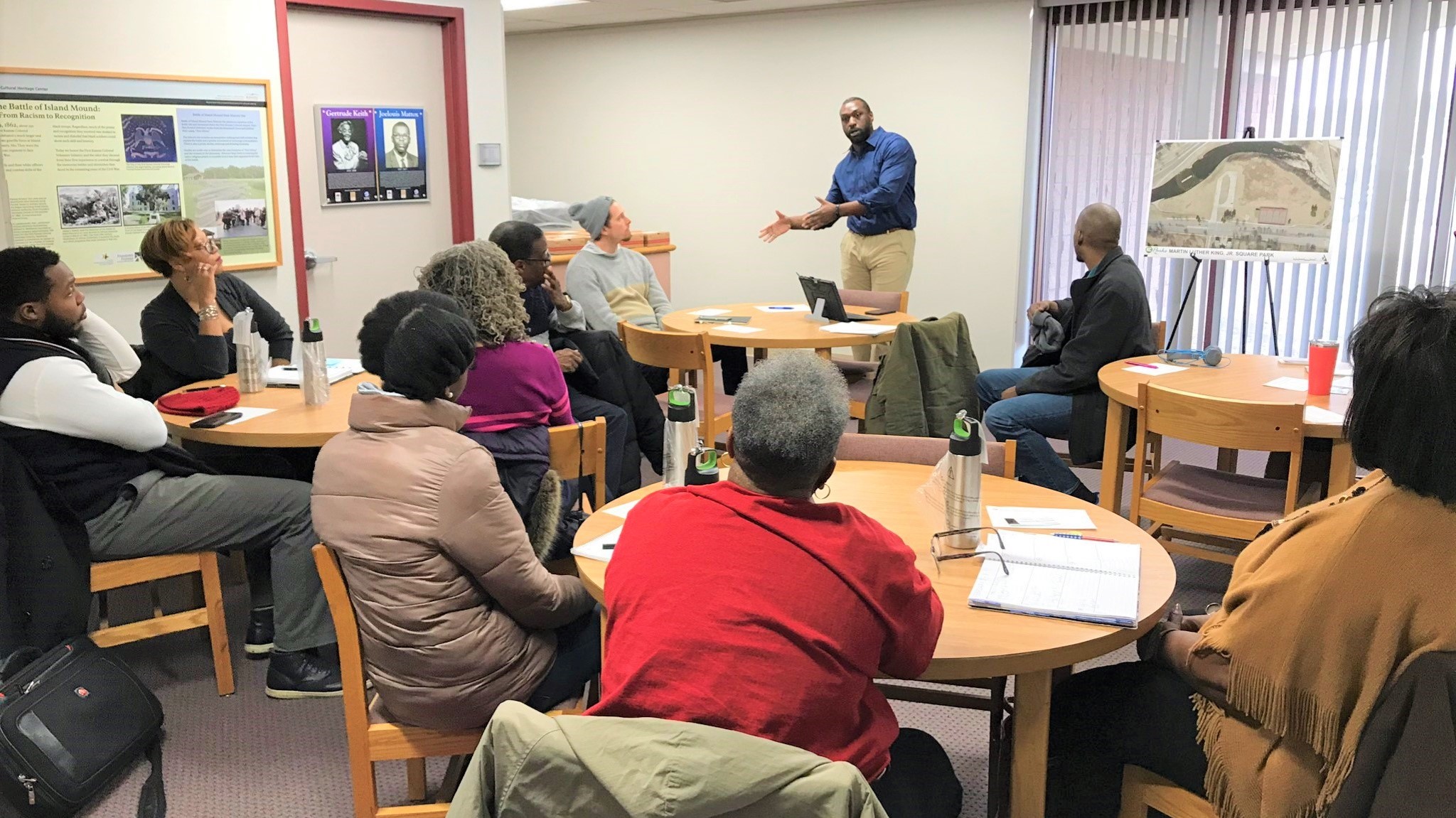 Due to the recent CDC's (Center for Disease Control and Prevention) guidelines, this session will be rescheduled.  No new date have been determined at this time.
Saturday, March 28, 2020
10:30 a.m.
Brush Creek Community Center, 3801 Brush Creek Boulevard, Kansas City, Missouri 64130
Childcare will be provided, please register your child(ren)
We are working hard to remove all barriers for this process, so that everyone will feel welcome to share their ideas.  We will have future sessions scheduled throughout the city at different locations and varying times to try and accommodate all schedules.  Food will be served at all sessions. We ask that you register so that we can accommodate everyone.
Please email our Resident Engagement Officer, Kelly Jander or call 816-513-7512.