Mother-Super Son Dance
Event Navigation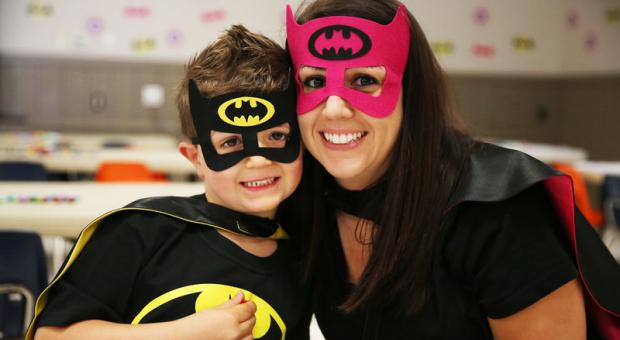 May 4, 2019
6-8 p.m.
Southeast Community Center, 4201 E. 63rd St., Kansas City, MO.
$15 per couple/ $5 each additional son
Moms, bring your little heroes out to Southeast for our Mother-Super Son Dance.  Moms and kids alike are encouraged to add some extra fun by dressing up as their favorite heroes! This fun filled night will have food, music, dancing, games and a raffle give-a-way!
Tickets on sale NOW! For more information, call 816-513-0631.