Great Kansas City Cleanup 2023
Event Navigation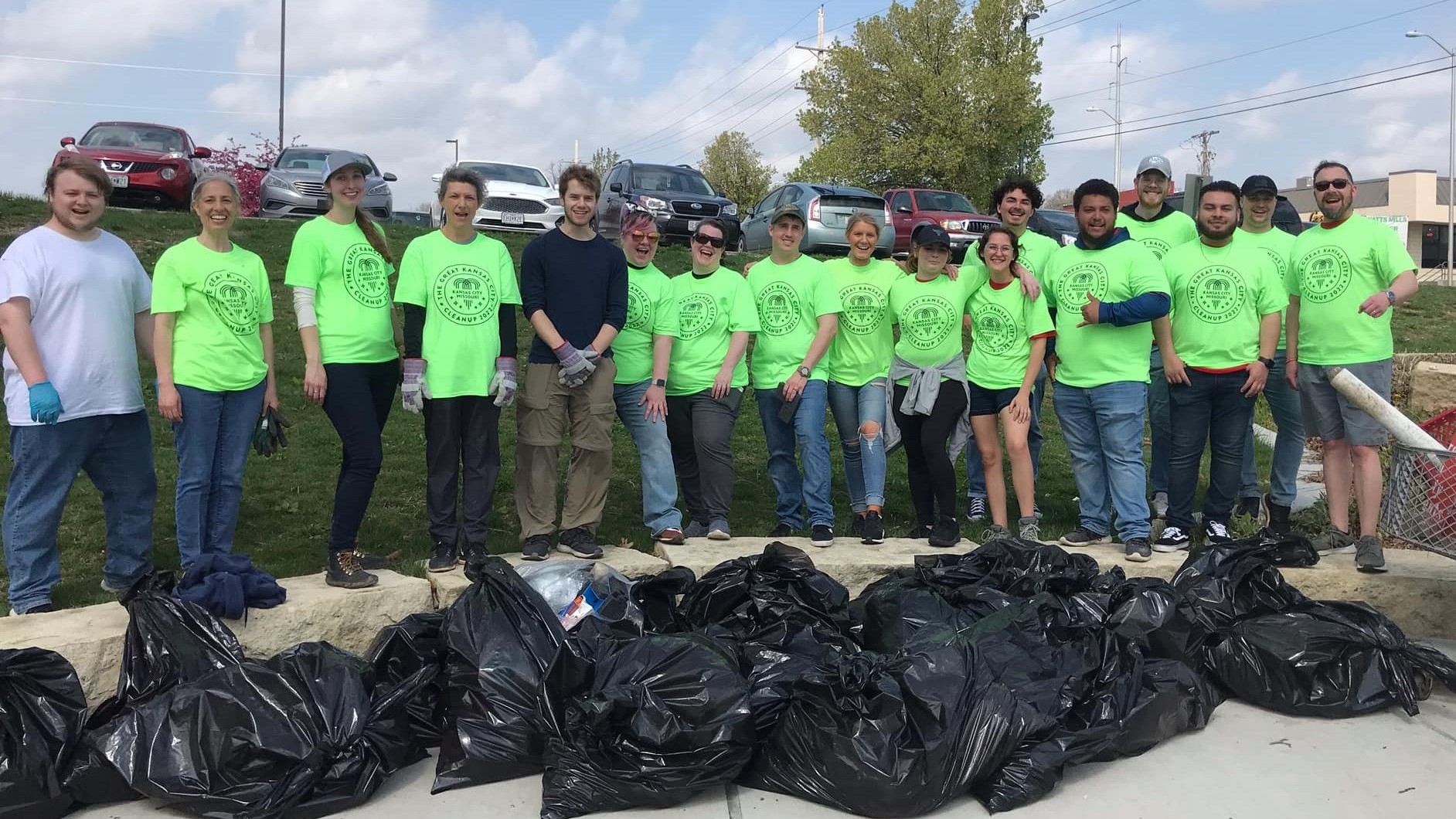 Help tackle litter on Earth Day weekend!
Save the dates for April 21-23. Exactly one week before the 2023 NFL Draft broadcasts live from Kansas City, Earth Day weekend will be a great time for everyone — individuals, organizations, businesses, and families — to rally together to help beautify our city.
There will be two ways to participate:
April 21-23 – Join one of dozens of volunteer cleanups and brush removal projects with KC Parks.
April 22 – Organize a cleanup in your neighborhood in collaboration with the city's Blue Bag Program.
Ready to get drafted to one of the biggest and best citywide volunteer teams ever?