Readings in the Roses
Event Navigation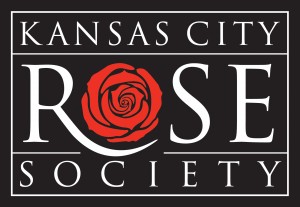 Saturday, June 18, 2016
2:30 p.m.
Laura Conyers Smith Rose Garden in Loose Park, 5200 Pennsylvania
Free and Open to the Public!
MOVED TO THE GARDEN CENTER DUE TO HEAT. Take time to smell the roses and hear the poetry. The Rose Garden in Loose Park is a beautiful place to enjoy a summer afternoon and the perfect setting for a poetry reading.  The three winners of the Children's Poetry Contest will be awarded their certificates and will each will read their poems.