Rhyme in the Roses
Event Navigation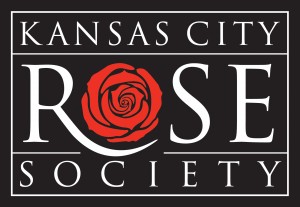 Saturday, October 1, 2016
3 p.m.
Laura Conyers Smith Rose Garden in Loose Park, 5200 Pennsylvania
Free and Open to the Public!
Take time to smell the roses and hear the poetry. The Rose Garden in Loose Park is a beautiful place to enjoy a fall afternoon and the perfect setting for a poetry reading. Local poets will inspire, entertain, and amuse you with poems selected for the occasion.