The Paseo Gateway Intersection Groundbreaking
Event Navigation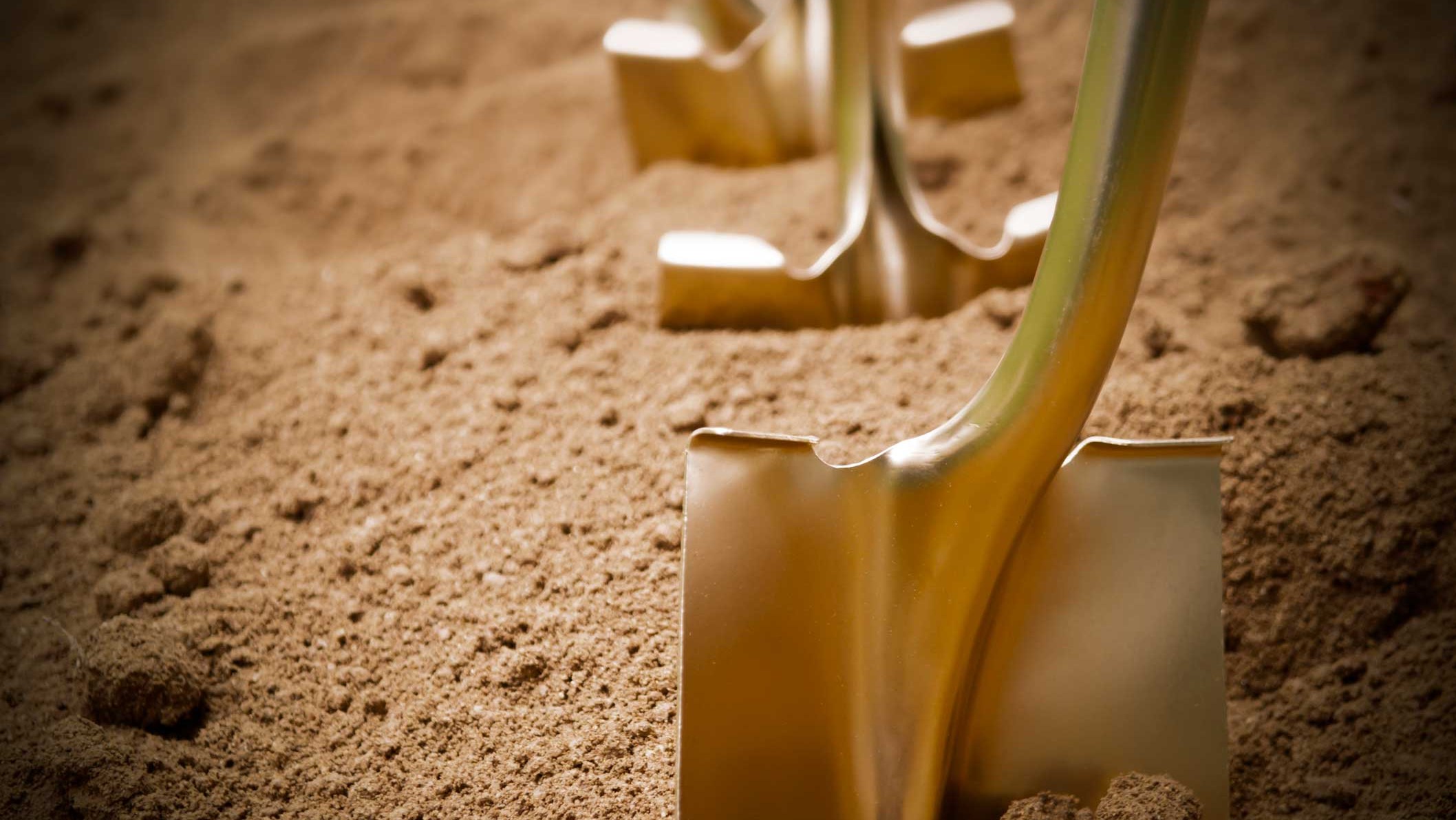 Friday, April 8, 2022
11 a.m.
Independence Ave. & Paseo Blvd. (view map)
PARKING: Follow Cliff Drive entrance DETOUR for parking on the northbound lane of The Paseo, north of Independence Ave.
Join KC Parks and City officials at a groundbreaking for the commencement of The Paseo Gateway intersection project. The project improvements will help ease congestion at this high-traffic intersection and serve as a welcoming gateway to Historic Northeast Kansas City.
The City of Kansas City, Missouri has been working towards a solution to ease congestion at the intersection of Independence Ave and the Paseo Blvd.  The reconstructed intersection will:
Reduce crashes at the intersections of Paseo Boulevard and Independence Avenue
Provide a safer and improved experience for motorist, pedestrian and bicycle travel
Improve public transit access
Reduce stormwater runoff to the combined sewer system
The Paseo Gateway intersection project is funded with GO Bonds funds and $5 million in federal surface transportation program dollars.