W.O.W National Outdoor Recreation & Conservation School
Event Navigation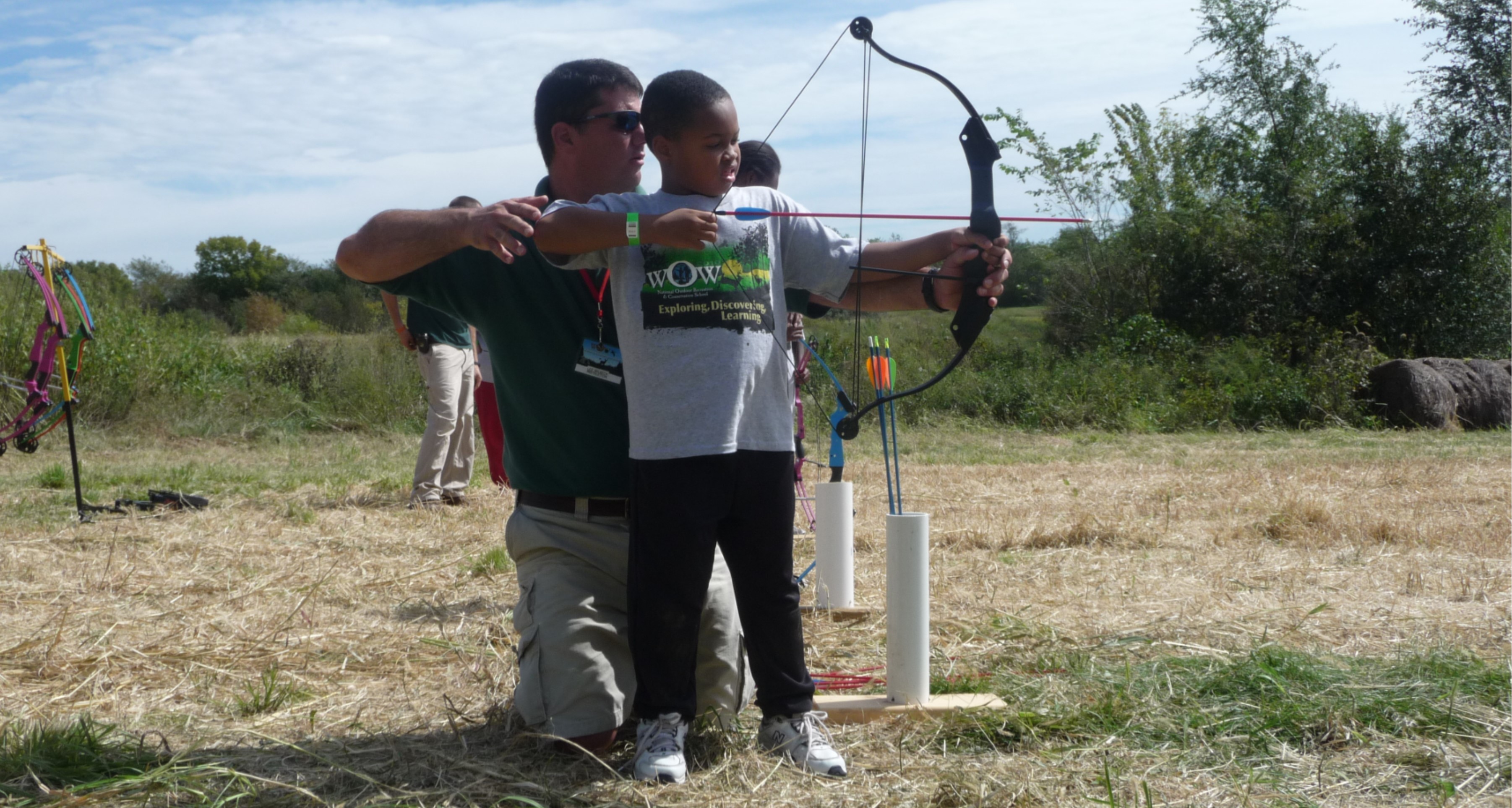 W.O.W National Outdoor Recreation & Conservation School
Friday night and Saturday (September 21 – 22, 2018)
Swope Park – Camp Lake of the Woods.
Kansas City, MO Parks and Recreation is looking for adventurous families to attend the 12th annual Kansas City W.O.W. program. Wonders of Outdoor Wildlife – Camp at Swope Park's Camp Lake of the Woods. Activities held at Swope Park. Your family will see nature and experience outdoor fun. Crafts, over-night camping, great food, hiking, archery, canoes, mountain biking and more!
Registration information at:
www.wondersofwildlife.org/education/wow-school.html
Wonder of Wildlife at (417) 225-1162   |   Discovery Center (Melissa) at (816) 759-7313 ext. 1162   |   Kansas City Parks and Recreation (Alan) at (816) 513-7660.