National Parks Database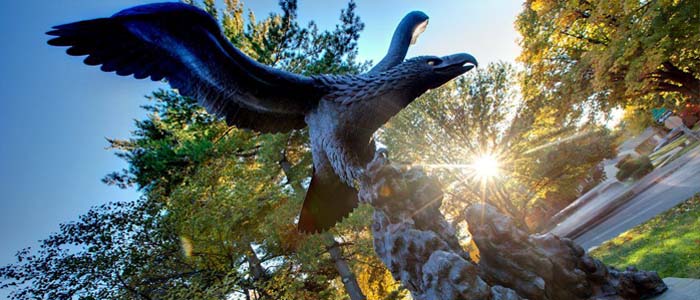 Interested in seeing how KC Parks stacks up against other agencies?
The 2014 Parks and Recreation PRORAGIS National Database Report, compiled by the National Recreation and Park Association (NRPA), is the most comprehensive and largest collection of detailed data on municipal, county and state park systems in the U.S. The report provides an informative look at more than 500 complete profiles. The report focuses on the significant trends currently affecting park and recreation departments. Although these trends are national in nature and may not reflect your specific region or department, they can help evaluate your agency and its offerings.