Strategic Plan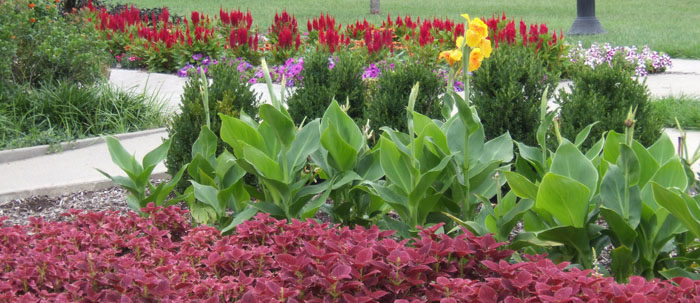 2020 Strategic Business Plan
Kansas City, Missouri Parks and Recreation first developed its internal strategic business plan in 2018 as part of a collaborative process among staff. In 2020, the Department revised the plan to better align itself with its mission and its values.
KC Parks' mission outlines three pillars of Social Equity, Health and Wellness, and Conservation. To that the department added a fourth pillar of Organization Sustainability, with the belief that it is their responsibility to be able to live out their mission in perpetuity.
In following this strategic plan, KC Parks can ensure that they are prioritizing those things that are mission critical.
Mission
To improve the quality of life, health, and wellness of our community by providing socially equitable, community-driven programming and environmentally sound natural resource management.
KC Parks firmly believes that their purpose is to ensure equitable service delivery to its residents, promote health and wellness in all forms, promote sustainable practices in its parks and facilities, and to do so through responsible care for its resources.