Commemorative Tree and Bench Program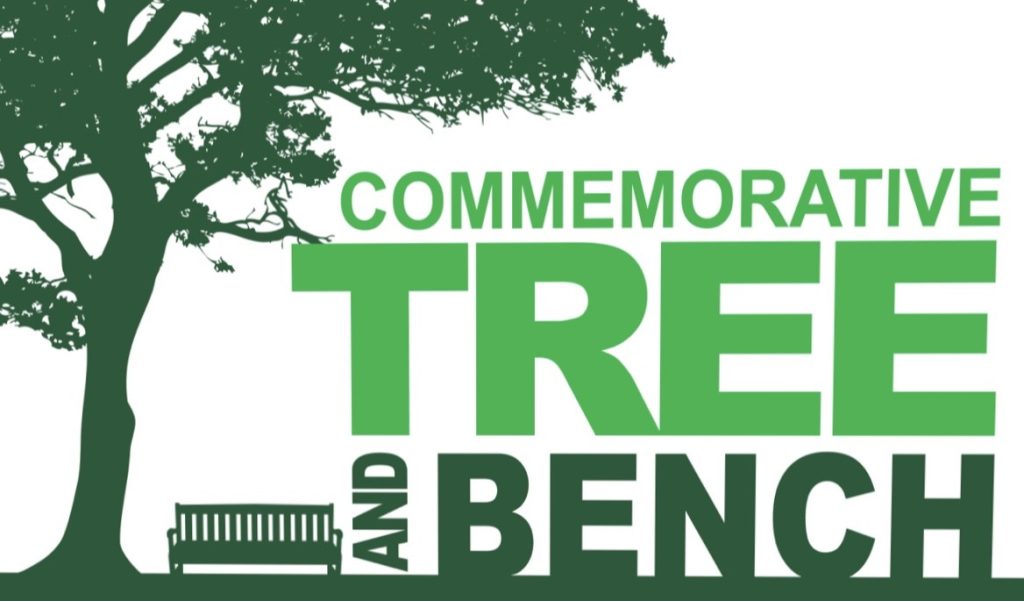 Kansas City, Missouri Parks and Recreation's Commemorative Tree and Bench Program allows friends and family the opportunity to honor loved ones by purchasing a Tree or Bench to be placed in an available location established and maintained by KC Parks staff.
Trees: $750
• This includes a 2-inch tree purchased, planted and maintained by KC Parks staff.
• The tree purchase will be recognized in our Commemorative Tree book located at Loose Park Garden Center and will be identified on our Tree Map.
• Spring planting Deadline is February 1st | Fall planting deadline is August 30th
More Information: Karmen Houston, 816-513-7503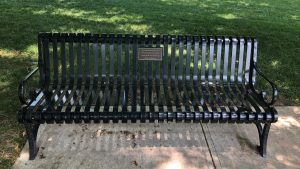 Benches: $6,000
• Each bench is made of black coated steel and is ADA compatible.
• The price includes a concrete pad for the bench to be placed and a commemorative plaque made of bronze mounted to the bench.
• Up to four lines of text are allowed on the plaque.
More Information: Ricky Sanchez, 816-513-7678
Commemorative Tree and Bench Program Request Form