Don't Miss Special Events
KC Parks gets new director!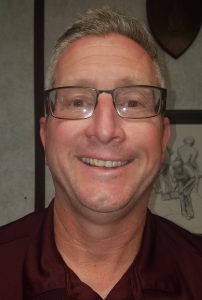 KC Parks Board President Jack Holland is pleased to announce the hiring of Chris Cotten as the new KC Parks director. Cotten is a park professional with over three decades of experience. He previously worked with KC Parks managing the Brush Creek Community Center. Cotten comes to the City of Kansas City, Missouri Parks and Recreation Department from Salina, Kan., where he served as the director since 2016. The Board of Parks and Recreation Commissioners met on October 11 and voted unanimously to hire Mr. Cotten, following a national search process carried out by the Board of Commissioners.
Read More..