Board of Parks and Recreation Commissioners

(L-R) David Mecklenburg, Jack Holland, Mary Williams-Neal, Chris Goode, Scott Wagner

Jack Holland, President (2019-Present)

Jack Holland is Managing Director of Stifel in Kansas City, Missouri. He entered the investment banking business in 1976 after receiving his B.A. from the University of Missouri where he was an Evans Scholar, and a J.D. from the University of Missouri-Kansas City.
He has participated in many of the region's most significant financings over the last 35 years including: Truman Sports Complex, Sprint Arena, KCI Airport, Kansas Turnpike, Kansas Speedway, Springfield-Branson Airport and the Brush Creek Improvement Plan.
Mr. Holland has served on a number of boards including Theater League, Avila University, Studios Inc., REACH Healthcare Foundation, Kansas City Consensus, Missouri Reapportionment Commission, The Kessler Society and the Western Golf Association.

Chris Goode, Commissioner (2019-Present)

Chris Goode is the Founder of Ruby Jean's Juicery based in Kansas City, MO.  Mr. Goode is a passionate entrepreneur who started his company in 2015 to honor the early death of his Grandmother Ruby Jean, who fought a short-lived battle with Type 2 diabetes.  He adamantly believes had his grandmother had the knowledge of juicing and a healthy lifestyle that she'd still be alive.
He has made it his life's work to educate youth and communities and integrate the juicing culture in his hometown by locating the flagship Ruby Jean's in a food desert he grew up near.
David Mecklenburg, Commissioner (2011-Present)

David Mecklenburg is an insurance agent with Calvin Eddy and Kappelman, Inc. Mr. Mecklenburg has served the Clay County Parks Board, the Northland Neighborhoods Board and Kansas City's Wet Weather Community Panel. He earned his bachelor's degree from Central Methodist College and is a veteran of the United States Army.
Mary Williams-Neal, Commissioner (2019-Present)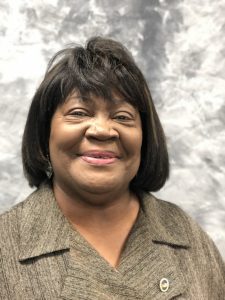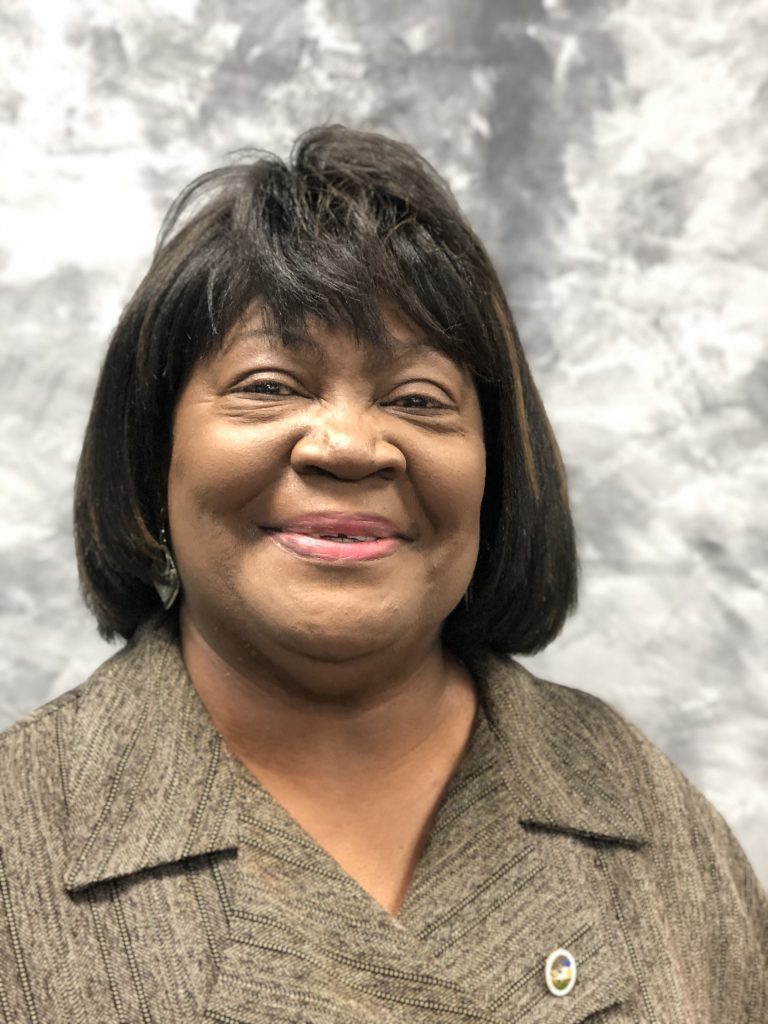 Mary Williams-Neal is the Founder/CEO of the Get Ahead Club since 1998. She is a former 3rd District City Councilwoman (1995-2003). Ms. Williams-Neal attended UMKC, Gates Rib Tech and Harvard University. She is a member of Village Presbyterian Church, and is focused on family and community engagement.
Scott Wagner, Commissioner (2019-Present)

Scott Wagner is former Mayor Pro-Tem and 1st District At-Large City Councilmember. He is the director of  Northeast Alliance Together (NEAT), a Community Development Corporation that facilitates resources for the Historic Northeast community, works with neighborhoods and businesses, and spearheads important projects related to the community.
---
Teresa Rynard, Director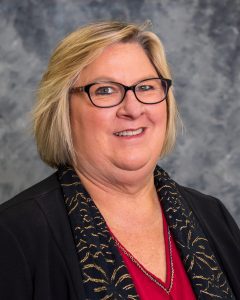 Terry Rynard grew up in Kansas City, walking to school each day through the Buckeye Greenway park. She remembers the Parks and Recreation leaders who helped her with after-school activities, and at age 16 she started working a summer job as a weed whipper. She was one of three young women who worked hard to prove that they could mow faster and carry more sod rolls than the boys.
She graduated from college with a history and education degree and started working full time in the department in 1987 and worked her way up through the ranks. Her KC Parks jobs have included equipment operator, area superintendent, assistant park superintendent, and Deputy Director. In January of 2019, she became the first female to serve as director in the department's 127-year history.
---
The Board of Parks and Recreation holds public meetings every other Tuesday at the Parks and Recreation Department Administration building, 4600 E. 63rd St. All meetings start at 2 p.m. and are open to the public.
To contact the Board of Parks and Recreation Commissioners
Karmen Houston, Secretary
4600 E. 63rd St.
Kansas City, MO 64130
816-513-7503
karmen.houston@kcmo.org